Conference Photography UK
Conference Photography - We cover Berkshire, Hampshire, Surrey,
Buckinghamshire
, Wiltshire, Oxfordshire, London, Hertfordshire,
Bedfordshire, Middlesex, Dorset and beyond. Towns including
Newbury, Reading,Basingstoke and more
Copyright ©
Conference Photography
2018
Privacy Policy
Conferences, Corporate Events,
Seminars, Special occasions
Whether for daytime or evening events, we strive
to achieve the best results for you
Our Services
Nowadays, the importance of good quality images cannot
be underestimated. Popular requests include conference
work or events at your company which need covering.
Alternatively you may have an upcoming website or
brochure redesign where you require a new or updated set
of photos. If you have not booked a professional
photographer before, please say a few words about your
requirements - date, timings, your location, what is
important to you and format for your images (if you know).
If you are not sure, we can work through the details by
email or phone…….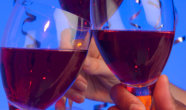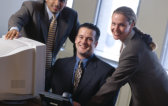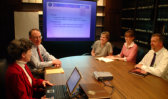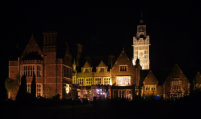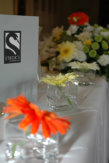 Brochures and website
Are you updating your brochure of website? We
take grate care to capture high quality, appealing
images in tune with your company brand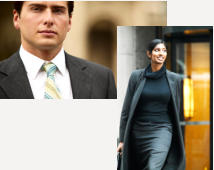 Publicity and Press Releases
Whether you need photos for your press
release, for a new staff member or for an
article, just contact us for a quote and a fast
professional and reliable service


Video Recording Option
Need video included? …. please ask about
the new options available
NEW